Top 10 2021 Tips for Your Loft Conversion
Lofts can sometimes be forgotten about and just looked at as a storage room. But there is so much more you can do to utilise this unconventional space. Converting your loft to one of the suggested creative ideas below, won't just benefit your wellness by gaining another room. It'll also seriously increase the value of your home. Through analytics, it suggests that a loft conversion that adds either a bedroom or a bathroom increases the property value by roughly 21 percent. 
Although it'll be a large investment to start with, you'll work your money back through the property's value and the enjoyment you get from the room. Without further or due, let's get into my personal top 10 creative ideas for a loft conversion that you can start in 2021.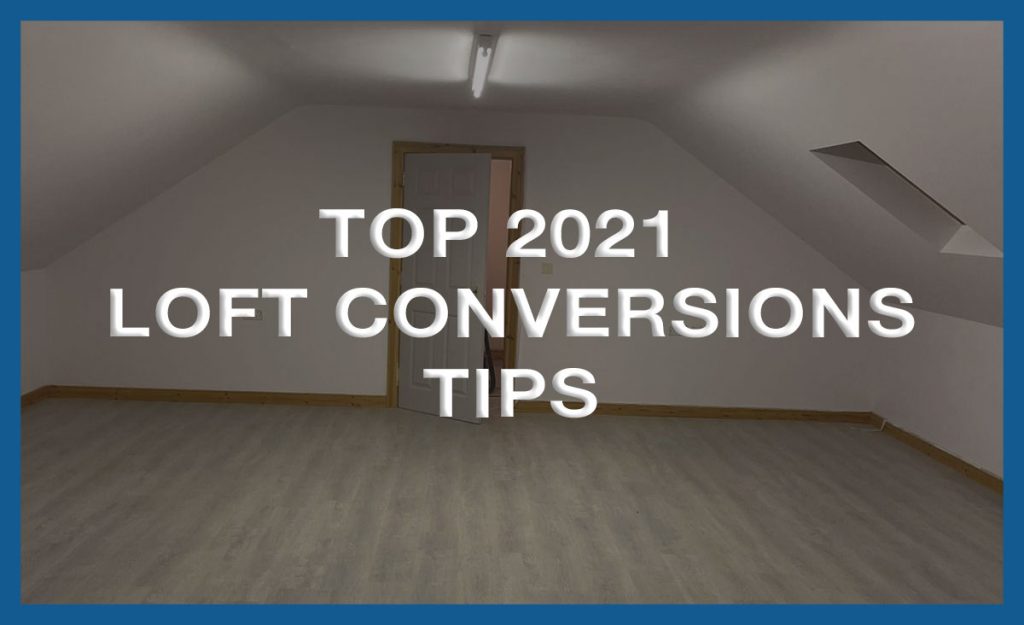 1.Adult Entertainment 
Let's start with my favourite and a possible project I might start in the upcoming years. An adult entertainment area and in particular a bar. An area that is secluded from other parts of the house, where you come to isolate with your friends or family and loosen up a bit. However, adult entertainment doesn't necessarily mean just a bar. It could also be an out of bounds area for your kids, so you have a chance to relax every once and a while. This could be a gaming area or even a snooker room as well.
2.Study Area
Struggling to find a peaceful area in your house where you can focus on reading, studying or work? Great, converting your existing loft into a study area may be a good idea for you. I've noticed that when it comes down to studying, I study the best when I'm exposed to natural lighting. This isn't a problem for a loft conversion as you'll be able to add sky or roof lights, allowing a substantial amount of natural sunlight to enter the room. This can also be a perfect idea for small and snug lofts, being in a small environment with nice lighting never fails to trigger my brain into thinking of wonderful ideas.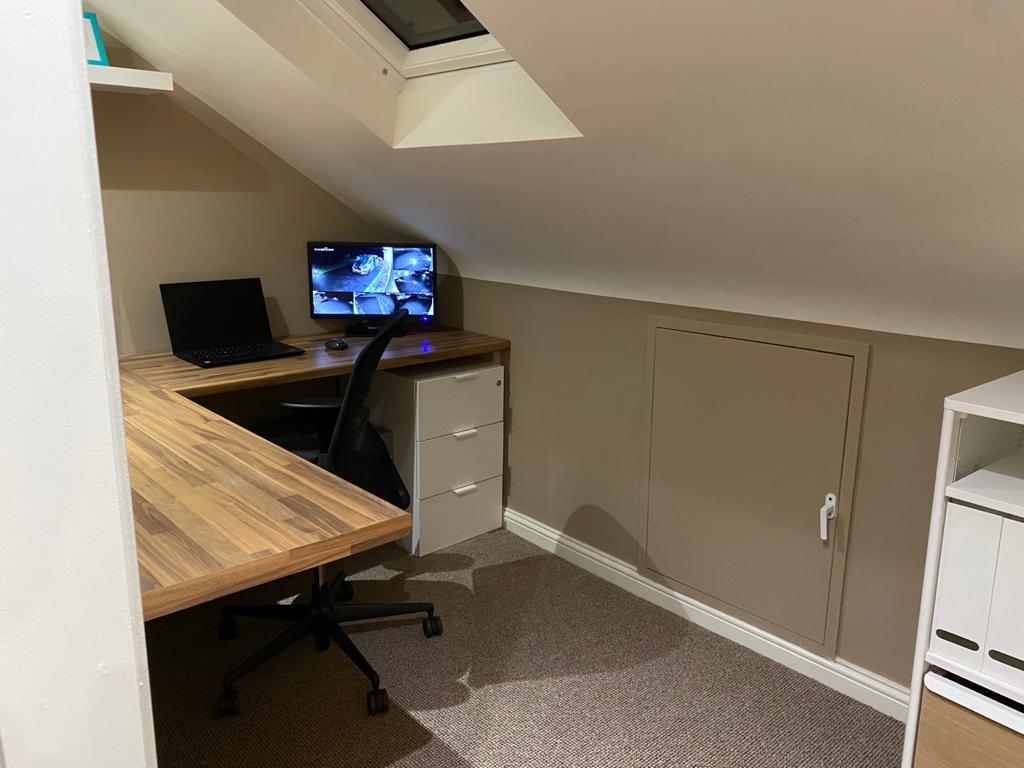 3.Master Suite 
The most common loft conversion is probably a bedroom, but why not make this into your dream master suite? Most lofts are fairly big, allowing you to create a hotel-like master suite. You could create this master suite to be an open plan or divide the bathroom with a wall. I'm not sure what it is, I adore hotel rooms that have the showers or baths exposed in the room. It makes the room feel a lot more spacious and gives me the feeling like I'm on vacation. Waking up to this every day will certainly put anyone's mind straight for what the day has to offer. 
4.Playroom
Have young children and completely tired of seeing their toys lying around the family areas? Or feel like you currently don't have enough room to satisfy their playtime? Creating a playroom that is specifically designed toward playtime will fix just that. You could get really creative with this one and as they grow, you'll be able to continue using the room. Unfortunately, they don't stay young their whole life, so updating this space while they grow up is ideal. Instead of the logo blocks they used to play with, you can update it with a dartboard, computer, gaming console, the list goes on.
Arrange your FREE no obligation survey today